Advocacy
Made Easy
We change lives by making it easy to advocate and get policy wins. Influence city/county councilors, department chairs, state/federal legislators, or any decision-maker. ( US & CA )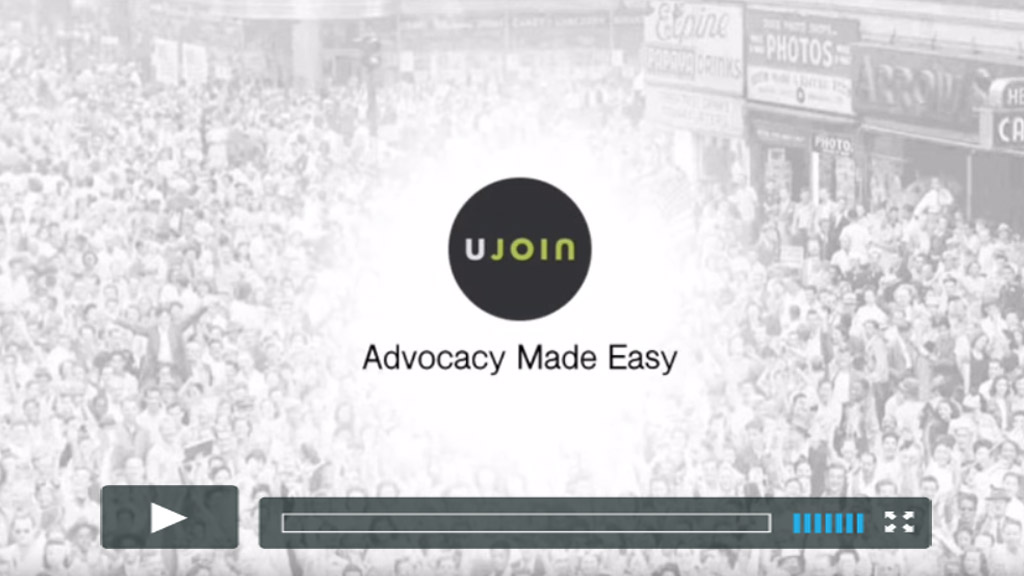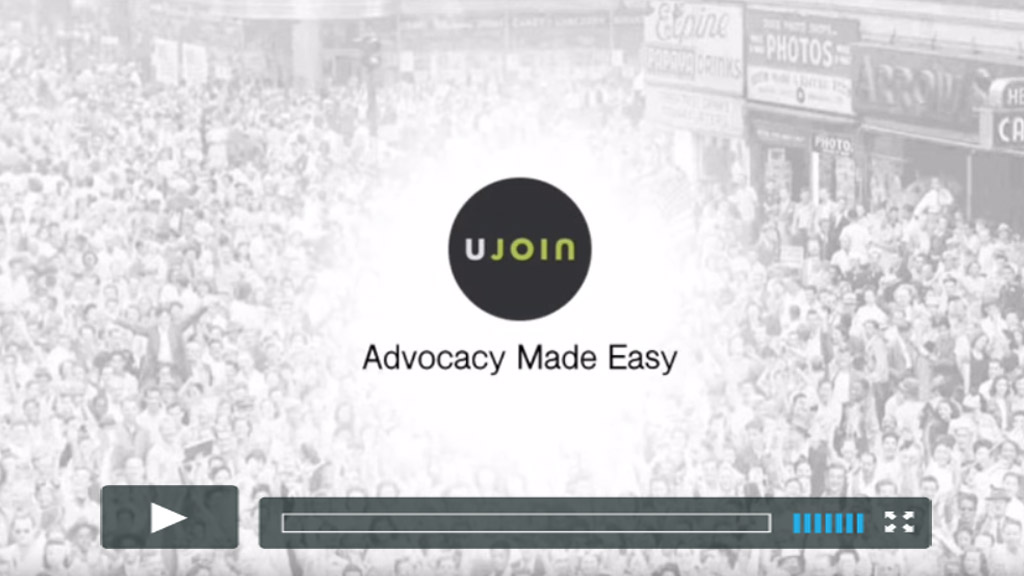 Testimonials
"Ujoin 3 has been foundational in our organization's advocacy strategy since 2016. It delivers an easy-to-use interface for advocates to reach their intended audiences via testimony or letter-writing campaigns. It also has features that allow us to track bills as they advance. We've searched for a great online tool to make testifying easier for our supporters, this is the one for us."
Jeannine Souki
Executive Director
Hawaii Public Charter School Network
"We needed a tool that would allow us to send targeted email campaigns to state lawmakers in order to show our supportor opposition to legislation relative to our new members. Ujoin made building and sharing targeted campaigns quick and simple. Ujoin is affordable and user-friendly. The Ujoin staff are also readily available to help with questions and set-up. Thank you Ujoin for helping my Association take action during the WV Legislative Session!."
Meghann Siaven
West Virgina School Service
Personnel Association
OUR FEATURES
Run grassroots campaigns
like you never imagined.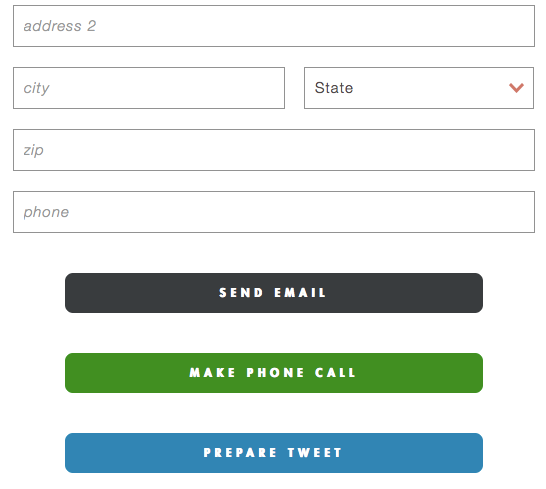 Action Pages
Styled Your Way!
Twitter, Email, Click to Call, and Video messages to city/county councilors, state/federal legislators, department heads, and other decision-makers
✓
Mobile friendly
✓
Auto-district lookup for signers
✓
Email messages
✓
Video Messages
✓
and many more!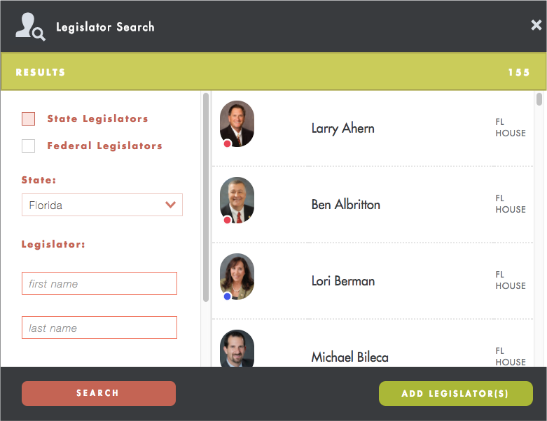 Email Your List Based
Upon Legislative District.
✓
Send email newsletters to your list based upon which district they live in
✓
Build your email list
✓
Mobile-friendly design for your audience
✓
Easily upload your list or integrate with other CRMs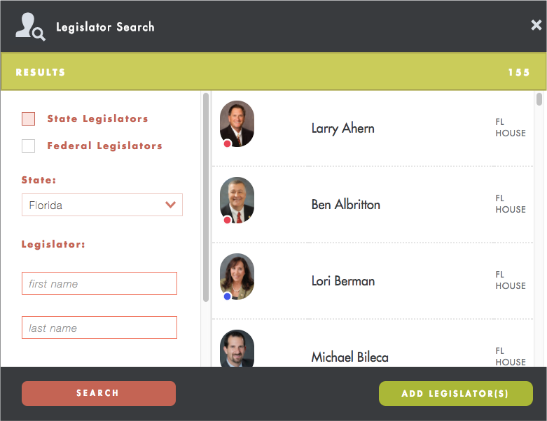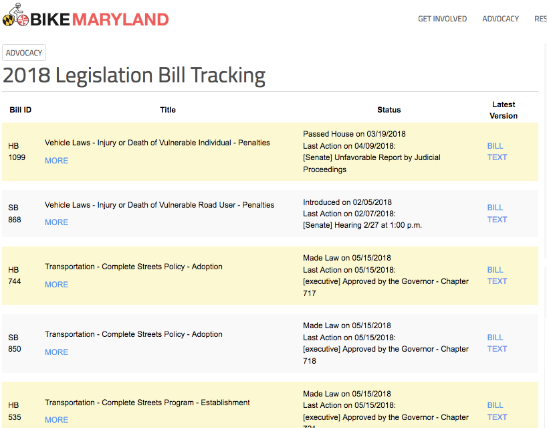 Track Bills.
✓
Track bills in your dashboard and get email or text message alerts whenever something changes with one of your bills.
✓
Download all of your bills as excel file for reporting
✓
Embed your bill tracking on your website for your audience to follow and link them to your action pages
✓
Links to the actual bill page to read the bill text for easy reference
✓
Bills are automatically updated in real time
✓
Display optional live bill data with your action pages.
PLANS AND PRICING
All plans start with a 5 day free trial.
| | Bill Tracker | | Grassroots | | Grassroots Pro | | Enterprise |
| --- | --- | --- | --- | --- | --- | --- | --- |
| Unlimited Petitions w/ Optional Bill Data* | ✓ | | ✓ | | ✓ | | ✓ |
| Track Bills (50 states & federal) | ✓ | | ✓ | | ✓ | | ✓ |
| Bill Notifications (text msg & email) | ✓ | | ✓ | | ✓ | | ✓ |
| Display Bill Tracker on Website* | ✓ | | ✓ | | ✓ | | ✓ |
| Click to Download Excel File for Bill Track Reporting | ✓ | | ✓ | | ✓ | | ✓ |
| Unlimited Action Pages w/ Email to Targets* | × | | ✓ | | ✓ | | ✓ |
| Customize Embeded Action Pages on Your Website (optional)* | × | | ✓ | | ✓ | | ✓ |
| Add Bill Data to Action Pages (optional)* | × | | ✓ | | ✓ | | ✓ |
| Unlimited Email Newsletters to Your List by Legislative District* | × | | ✓ | | ✓ | | ✓ |
| Action Data, Click-Through & Open Rate Metrics | × | | ✓ | | ✓ | | ✓ |
| List Management Dashboard | × | | ✓ | | ✓ | | ✓ |
| Option to Manage Multiple Organizations for Distributed, Chapter-Based Organizations | ✓ | | ✓ | | ✓ | | ✓ |
| Unlimited Action Pages w/ Twitter, Click to Call, & Email* | × | | × | | ✓ | | ✓ |
| Totally Customized Action Pages & URL* | ✓ | | ✓ | | ✓ | | ✓ |
| *Mobile Optimized for Viewing on Smart Phones | ✓ | | ✓ | | ✓ | | ✓ |
| | $99/mo | | $149/mo | | $199/mo | | |
Frequently Asked Questions
+
What is Ujoin?
We help you make it easy for your online audience to tweet, call, and email policy-makers. This helps you get policy wins, excite your funders and members, and grow your list.
+
How Does it Work?
Create an account, add your organization name, and start a campaign. You create an action page (hosted on Ujoin or on your own website), and share the link to your action page through email and social media. People click on the link of your action page and start sending messages to policy makers.
+
Do Action Pages Automatically Lookup Legislators?
Yes. If someone is sending a tweet, email, or making a call, your action pages will automatically connect the signer to the correct legislator based upon their address. Or, you can set up the action page to send to all legislators on a committee, for example. You can manually add other targets like department chairs, academic or corporate leaders, etc.
+
Can I Send Messages to Department Chairs and Local Officials?
Yes, Ujoin connects to local officials for most major cities, and you can manually add any local official or department member as a recipient of an action page.
+
Does this work with Federal & State, County & City legislators?
Yes, and you can add custom targets for your action pages too.
+
Can I add info about a bill to my action pages?
Yes, we automatically update the status of all federal and state bills for the U.S.
+
What is the Legislative Bill Tracker?
The bill tracker allows you to select any state or federal bill to your dashboard. Ujoin will notify you any time there is a change in that bill status (for example, if it gets scheduled for a vote). Ujoin notifies you via email and/or text message. You can also download all of your bills into an excel file for easy reporting.
+
Can I display the bills I am tracking on my own website for my members to follow?
Yes, you can embed a public display of the bills you're tracking onto your website. Your members can click and learn about the intent and language of the various bills you're tracking.
+
What is the Email Blast / Newsletter Feature?
Our email blast feature allows you to send an email newsletter to the members on your list who live in specific legislators' districts. For example, if you have 100k people on your list, and you want to send a newsletter ONLY to those on your list who live in "Rep Doe's district", you can easily do that.
+
Can I Create Chapter Accounts and Manage Them All?
Yes, you can create individual chapter accounts, each with their own self-contained Ujoin account. You can administer all of those chapter accounts.
+
How Much Does it Cost?
We have various plans under our pricing page. Our plans start at $99/mo. and go up to $199/mo. If you're interested in custom designs for your action pages, give us a call. (888-454-4665). We've been adamant about providing the highest functionality for the best price for any advocacy software out there.
+
What is your Customer Service Like?
Each of our customers gets assigned a community strategist who will serve as your personal help desk and assistant.
+
Who Created Ujoin?
Ujoin was created by policy advocates who felt like there was no grassroots online advocacy software that was representing their interests. We set out to create the kind of software we wanted with the personal customer service customers deserve.